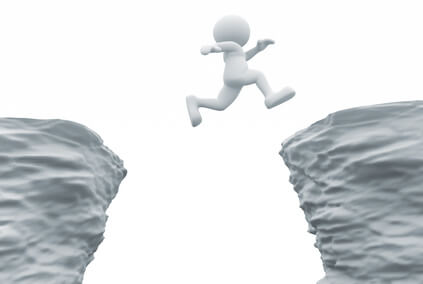 Most, if not all business owners, have to have a good amount of faith and courage when letting a complete stranger be the front line of their business.
It is a huge step to go ahead and hand over that front line of communication of your business to someone else.
You need to be confident that they understand your business, what you do and how you do it. Just as you would if you were employing a staff member and letting them answer your phone.
They need to understand your protocol, your ethos and what is required of them.  Ideally you need them to 'get it' very quickly so you can move on with other more pressing matters that as a business owner demand your attention
Since launching the Answer-it service back in 2007 this has always been at the forefront of our thinking.  We understand what it is like to build a business and what it takes to get the phone to ring.
We have been lucky enough to work with many of our clients for many years now.  We are also proud to have a number of clients who rely on us for ad hoc service such as for holidays, sickness and emergency telephone cover. But you don't need to take our word for it, below is what some of our clients have had to say about us.
"I'm not exaggerating in stating that Answer-It are the most important partner in my business.  I don't know what I'd do without them.  Over the years, the team have come to know more about what I do and I trust them to be able to manage enquiries from my clients as good as (if not better) than I would myself." –  This client did not want us to identify him as he is happy his clients have no idea he uses an answering service
In fact we have been able to help clients who have been  having second thoughts about even using an answering service after putting their faith in one and having a terrible experience.
We pride ourselves on NOT being a call centre, but being large enough to cope with all sizes of business  as well as being small enough to care about not only our clients business but the callers who we speak to on their behalf.
Take the leap, give us a call today and talk to us about having a free trial, we promise a soft landing!